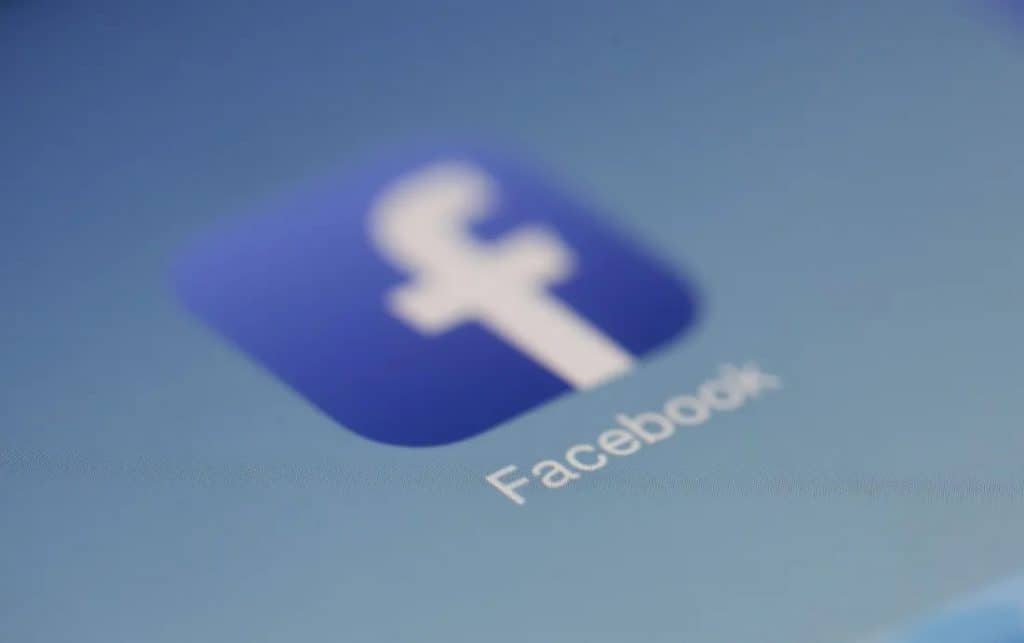 It's no secret that over the years, Facebook has become the perfect place to market your business and reach new audiences.
No matter what type of business you have – from food and wine to gifts and hair accessories – Facebook makes it easier to succeed in your niche.
BRAND AWARENESS AND ADVERTISING
Increasing brand awareness and advertising on Facebook is critical to the success of your business. With over 2 billion monthly active users, if you're not on Facebook, it's really like you don't exist. There is so much potential within Facebook's advertising platform waiting to be utilized. Whether it's increasing your conversions, driving traffic to your website, or expanding your reach, Facebook lets you do it all.
Keep reading! To understand why it's more important than ever to increase your brand awareness on Facebook and how these specific brands have done it.
FITFLOP
FitFlop was launched in 2007, three years after the initial creation of Facebook itself. The shoe company set out to change the way society viewed shoes; that they could be both stylish and comfortable.
By designing shoes with biomechanics and style trends in mind, FitFlop was born.
The brand managed to increase its online sales by 73% after successfully launching video advertising campaigns via Facebook.
Using Facebook's intelligent advertising platform and algorithms .FitFlop could identify the most effective time to target their audience and potential customers. To do this, they used similar audiences and dynamic ads.
In addition to a 73% increase in online sales .The ads reached $100,000 in additional revenue by the end of the campaign.
PUREGYM
PureGym is popular for its no-contract membership plans and 24-hour access. However, that didn't stop them from using Facebook's advertising platform to continue to increase their brand awareness.
To better understand how their conversions are impacted by their retargeting and prospecting campaigns. PureGym used the conversion lift feature on Facebook to study the incrementality of these campaigns.
This took place in July 2019 and helped them identify the best way to allocate their budget. The results of the study also generated £29,000 in additional sales. Over 1000 additional gym memberships for the month and a 6.9% increase in conversions.
They made extensive use of video ads for increased engagement.as well as personalized and core audiences to target the perfect prospects.
HAPPY SOCKS
Colorful sock brand Happy Socks has been around since 2008 and has revolutionized the way the world views socks.
December 2018 through the end of February 2019. Happy Socks ran campaigns to increase sales for two of the biggest holidays: Christmas and Valentine's Day. They did this by using Facebook Messenger.
They cleverly implemented a highly personalized experience for customers, where they could choose socks to give to their loved ones for Christmas or Valentine's Day.
The personalized campaign was done by first targeting a broad audience, and then reaching a more specific audience of people between the ages of 20 and 50. With the help of Facebook Messenger and the guided shopping experience it offers, customers quickly found what they wanted.
The verdict was that customers showed more interest in the simple, yet fun and personalized shopping experience via Messenger. So much so that Happy Socks achieved a 2.39X ROAS in December and a 3X ROAS in February.
CLINIQUE
Clinique is one of the most well-known beauty brands in the world. From November 2018 to June 2019, they ran a global campaign to launch its new moisturizer line.
The goal of the campaign was to increase its purchase consideration, sales, and overall awareness, as well as reach Generation Z and the millennial audience. Video ads were used to increase awareness. Targeting the most popular topics among women when considering skin care; namely benefits, concerns and ingredients.
For buys, each market was in charge of its own creative assets, based on the variations of that specific market. Finally, for conversions, ads were retargeted to customers based on their past behavior.
The eight-month campaign produced impressive results. Some of the most notable achievements were a 36-point increase in add-to-cart, a 13-point increase in ad recall and a 10-point increase in brand awareness, among others.
NOW IS THE TIME
It goes without saying that social media and the digital marketplace are booming. There's no time like the present to establish your presence on Facebook and start creating your own campaigns for your own success.
Big brands like Clinique, Marks & Spencer and Nike. For example, are obvious that it is possible to increase brand awareness via Facebook. However, lesser-known brands, like Fit Flop perhaps, also prove that Facebook is not just for the big players.
Facebook is designed to make it easy to customize your ad campaigns to your audience and business needs. For this reason, it is without a doubt one of the best tools available to increase your brand awareness.